Vacuum components and hardware
When you buy vacuum pump components from Edwards, you can expect the quality and service that only a leading international supplier can provide. We understand that flanges and fittings are critical to the performance of your vacuum system, and supply only high quality products which meet the highest specification.
NW fittings, otherwise known as ISO-KF, are the industry standard for many applications in the low to high vacuum range. They are ideal for achieving dependable cost effective performance down to 10-7 mbar across a range of applications for the light to harsh duty. A simple fastening method means that systems can be easily assembled and a leak tight vacuum seal is quickly achieved.
Manufactured to ISO 2861 and SIN 28403 standards;
Nominal diameters 10 mm to 50 mm;
Use with either elastomer or formed aluminium seals
Choice of clamp type depending on the application, access, convenience and cost
For use in high-vacuum applications; pressure >10-7 mbar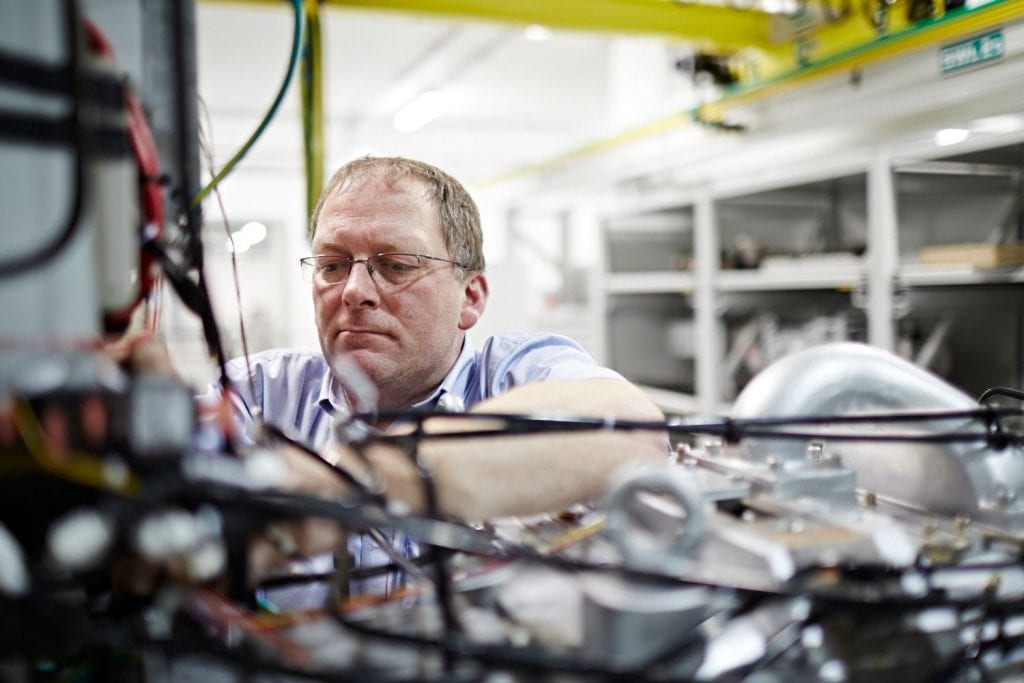 További információkért lépjen velünk kapcsolatba!