nES Single Stage Rotary Vane Pumps
Next generation single stage rotary vane pumps
An ideal solution for a broad range of requirements
Offering high reliability, low life cycle cost and proven performance, the Edwards nES single stage series represents the next advance in oil sealed rotary vane vacuum pumps for use in a wide of range industries and applications.
A compact design with low maintenance
The nES series is both robust and compact in design. 
Low noise levels and vibration minimises environmental impact. 
Easy to maintain and high productivity.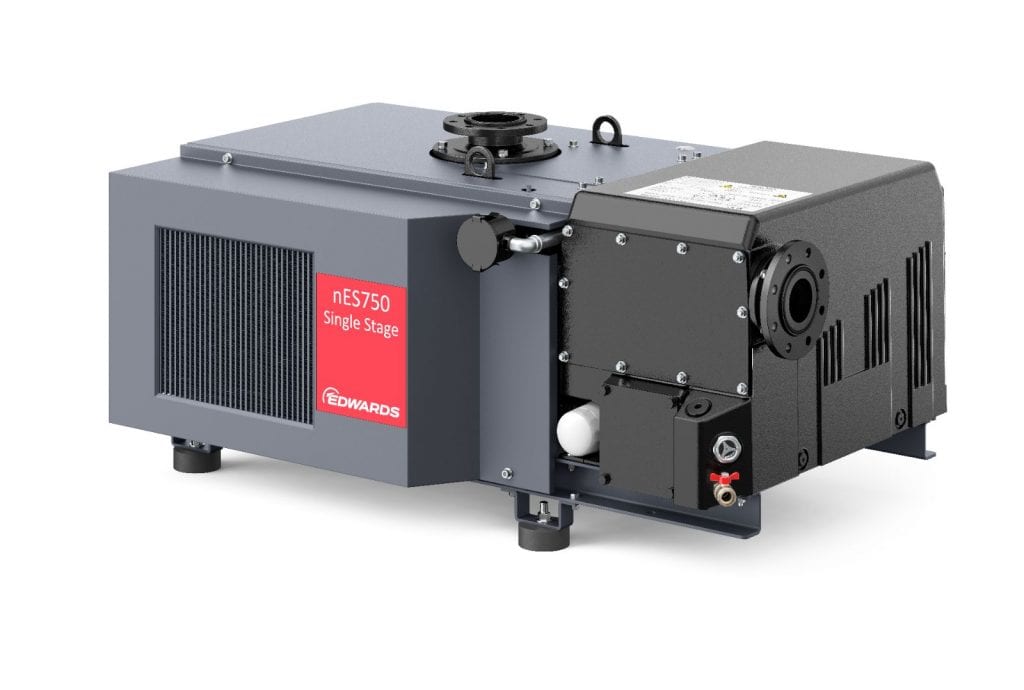 Optimised oil return system
The optimised oil return and separation system supports stable pumping performance and minimises oil loss.
Efficient cooled motors, optimised oil retention, low pump temperatures, high reliability and minimum maintenance provides excellent lifecycle cost compared to other single stage rotary vane pumps.
Flexible and systemisation friendly
The nES range is available with boosters and combination kits to enable you to build a complete systemised ready-to-use unit. 
Alternatively combination kits, together with the nES pump and EH mechanical booster, are available as a kit of parts that allows for easy on-site assembly.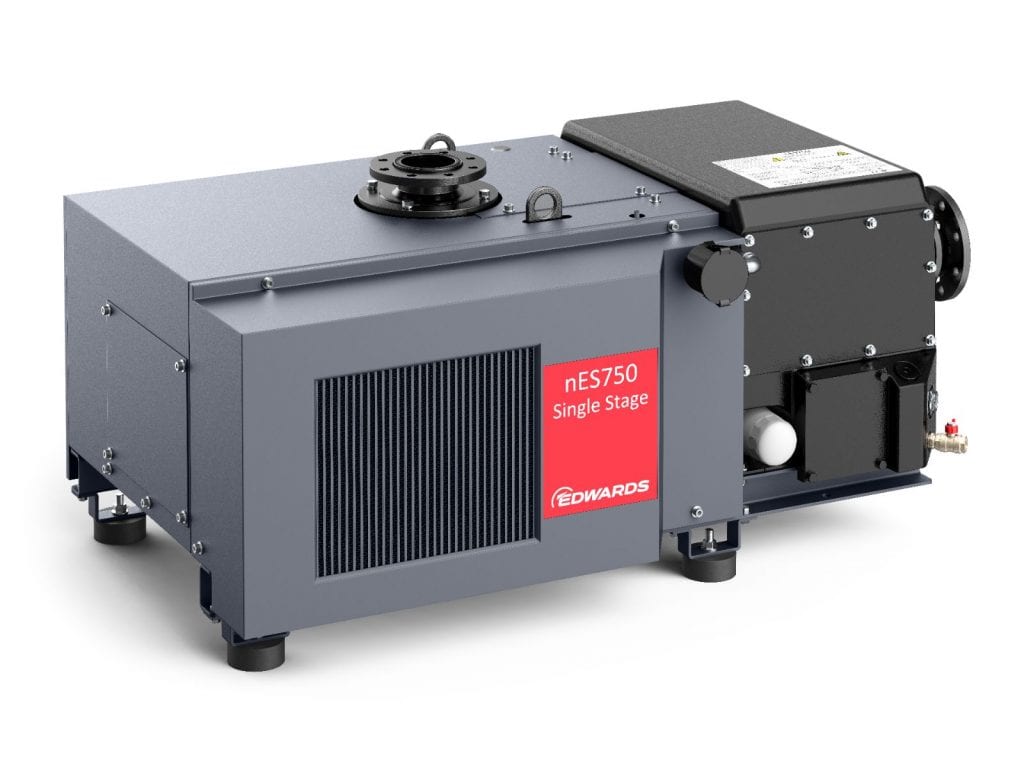 További információkért lépjen velünk kapcsolatba!